Rewarding Your Journey to Extraordinary Health
Welcome to the Feel Supreme Loyalty Scheme!
Ready to take your Feel Supreme journey to the next level? We're thrilled to introduce our Loyalty Scheme, designed to reward you for every step you take on your path to extraordinary health. To join just click on the green box in the bottom right hand corner!
Earn as You Empower
With our Loyalty Scheme, every purchase is a step towards your next reward. For every £10 you spend, you earn 1 point. It's as simple as that! And because we believe in the joy of giving (and receiving), you can trade in 10 points for a £10 discount on your purchases. It's our way of saying 'thank you' for being part of the Feel Supreme family.
Kickstart Your Journey
To get you started, we're giving you 5 points when you sign up. Consider it our welcome gift to you. But that's not all! We love celebrating special moments, so expect time-limited offers and birthday gifts to add a little extra sparkle to your day.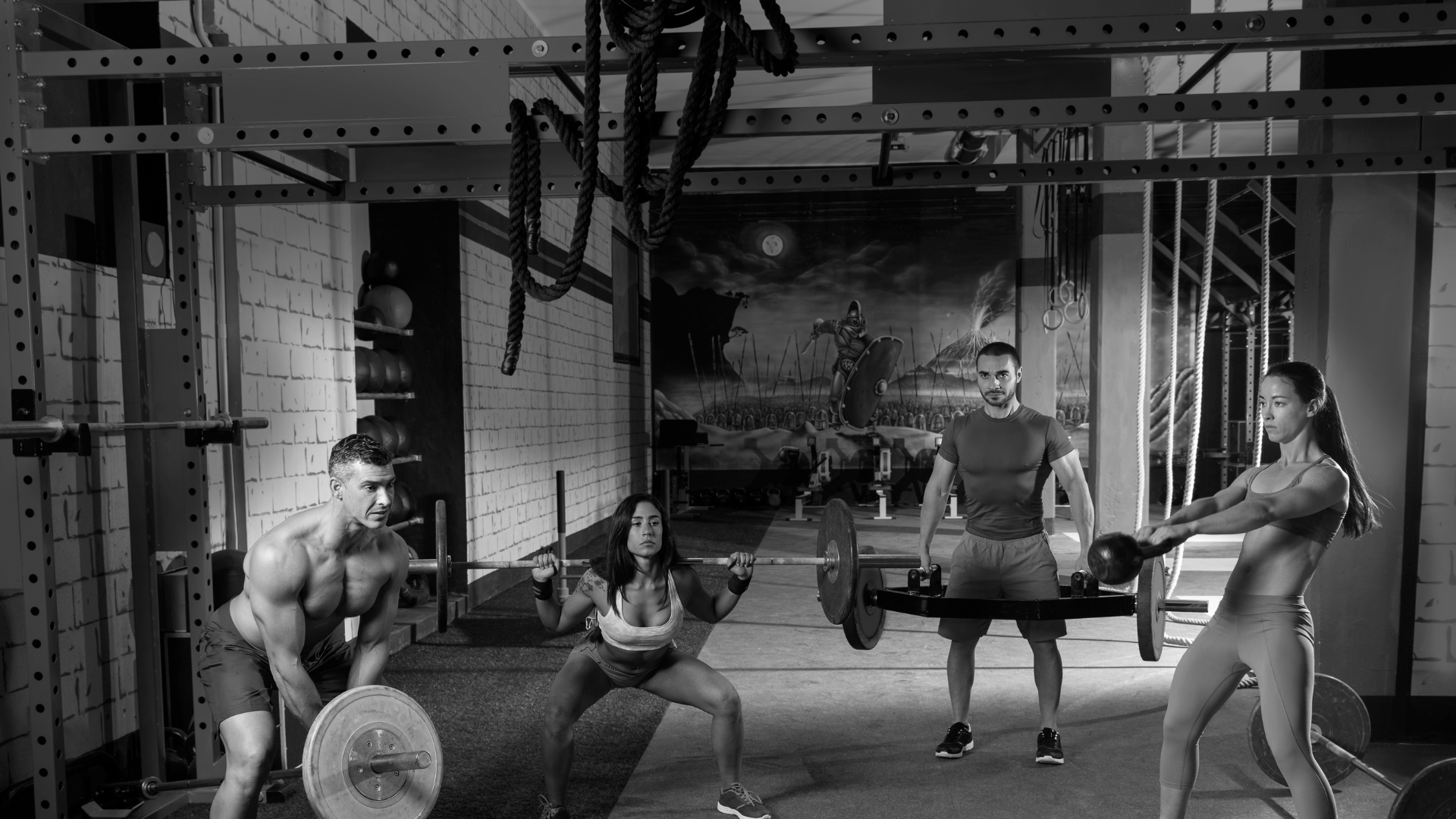 Share the Love
Know someone who could benefit from a little Feel Supreme magic? Refer a new user, and you both get 5 points! It's a win-win. After all, wellness is always better when shared.
So, are you ready to feel more supreme, earn more rewards, and make every purchase count? Join our Loyalty Scheme today and start your journey to extraordinary rewards.
Stay Supreme,
The Feel Supreme Team