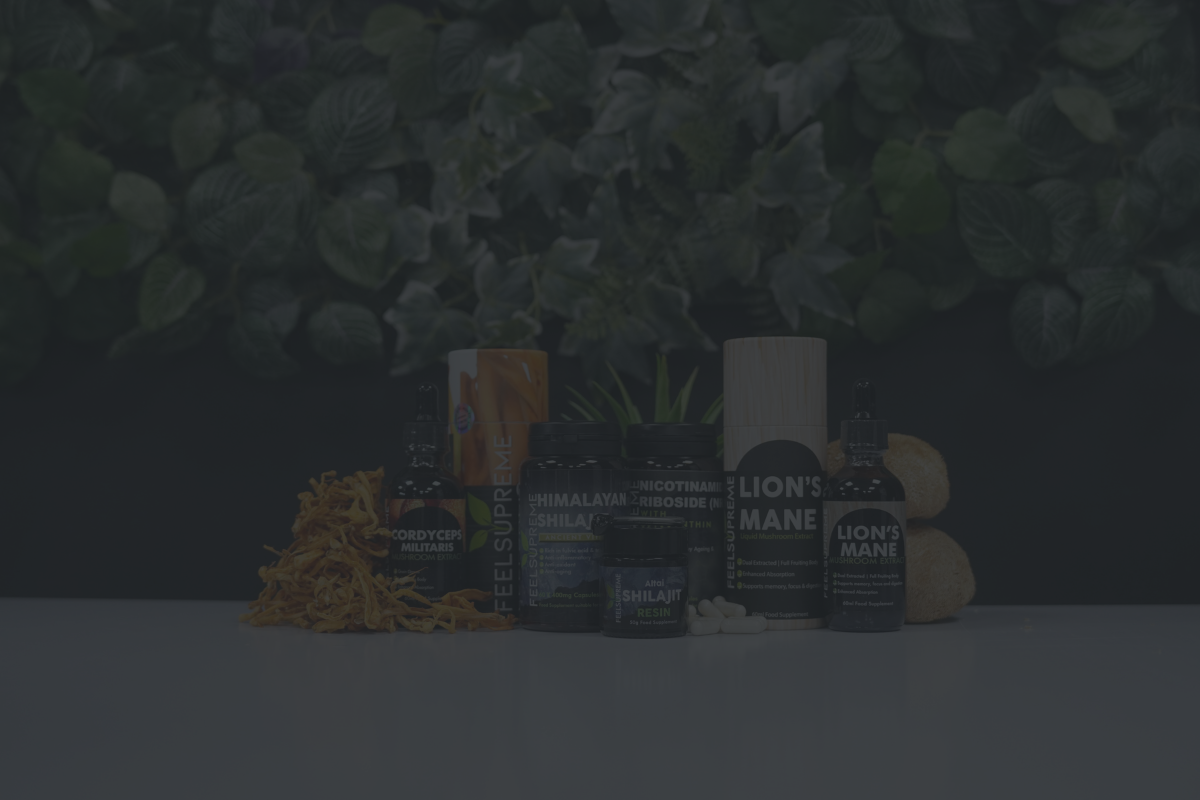 Where it all began
Our story began in 2013 when naturopathic nutritionist Matt Murphy conceived Feel Supreme, with a vision to create a platform that promotes natural wellness. We started with Coconut Oil and have expanded to a range of over 40 100% natural products, each carefully designed and crafted to maximise your potential. Today, we have evolved into a trusted UK manufacturer of premium health supplements, a testament to our commitment to providing exactly what your body deserves.
Our Mission
Our mission is simple but vital: to enrich your life by offering the finest quality natural supplements. These supplements are meticulously crafted in-house by our team of dedicated naturopathic nutritionists, who are steadfast in their pursuit of nutritional excellence. Our expansive range of nutritional supplements caters to diverse health needs, including stress management, sleep improvement, digestive health, and performance enhancement.
Our founder, Matt Murphy, has a profound belief in naturopathic healing, which revolves around using supplements to maintain the body's balance. This belief underpins everything we do at Feel Supreme, influencing the products we create and the advice we offer. As part of our commitment to this ethos, all our products are not only natural but also organic, vegan, and free from additives. We source our ingredients from only the very best sources, as each product can only be as good as the sum of it constituent parts. Once we have located a source of not only high quality, but ethical produced raw ingredients, we employ careful extraction processes, ensuring nutrient quality is preserved and offering you products that are as close to their natural state as possible.
From our humble beginnings, Feel Supreme has grown into a trusted brand that offers a wide variety of natural supplements, naturopathic diet and lifestyle guidance, and an intestinal cleansing protocol. Our unwavering dedication to health and wellness has earned us the trust of many high-performing athletes in the UK and Europe.
Whether you're looking to fill gaps in your diet with essential vitamins and minerals, enhance your performance, or simply aspire to lead a healthier lifestyle, Feel Supreme is here for you. Embark on your wellness journey with us, and let's explore the transformative power of nature together.